Courtesy of
Variety
:
Former Alaska governor and GOP vice presidential candidate Sarah Palin will return to the Sportsman Channel for the second season of her reality series, "Amazing America With Sarah Palinm" at 9 p.m. on Jan. 15.
The series documents Palin as she travels the country to share stories with outdoor enthusiasts, craftsmen and other notable Americans. The Jan. 29 episode will feature rocker and outspoken conservative activist Ted Nugent, host of the Outdoor Channel's "Ted Nugent Spirit of the Wild."
"Ted Nugent is not only a rock 'n' roll icon, but a true American outdoorsman who practices what he preaches," said Palin. "His outspoken candor regarding America and our civil liberties is a breath of fresh air. I'm so excited he's joining me for an episode this season."
(Erp! That almost made me throw up in my mouth a little.)
Added Nugent, "Sarah Palin is a great American and a great friend to freedom lovers everywhere. She will go down in history as a strong, courageous freedom fighter for 'We the People' in this diabolical culture war. I am proud to stand with her."
(And that finished the job. Yuck!)
You know that phrase "You are judged by the company you keep?" Well in this case it is hard to tell whose reputation suffers more.
That is not all the company that Palin is getting this season either.
Season one co-host Jerry Carroll returns to the show with Palin, and 2006 Miss USA Tara Conner joins as a field co-host for the second season.
Okay well we know that this Jerry Carroll guy supplies the personality that Palin is lacking, and Nugent provides the actual hunting knowledge. But what does this Tara Connor person bring to the table?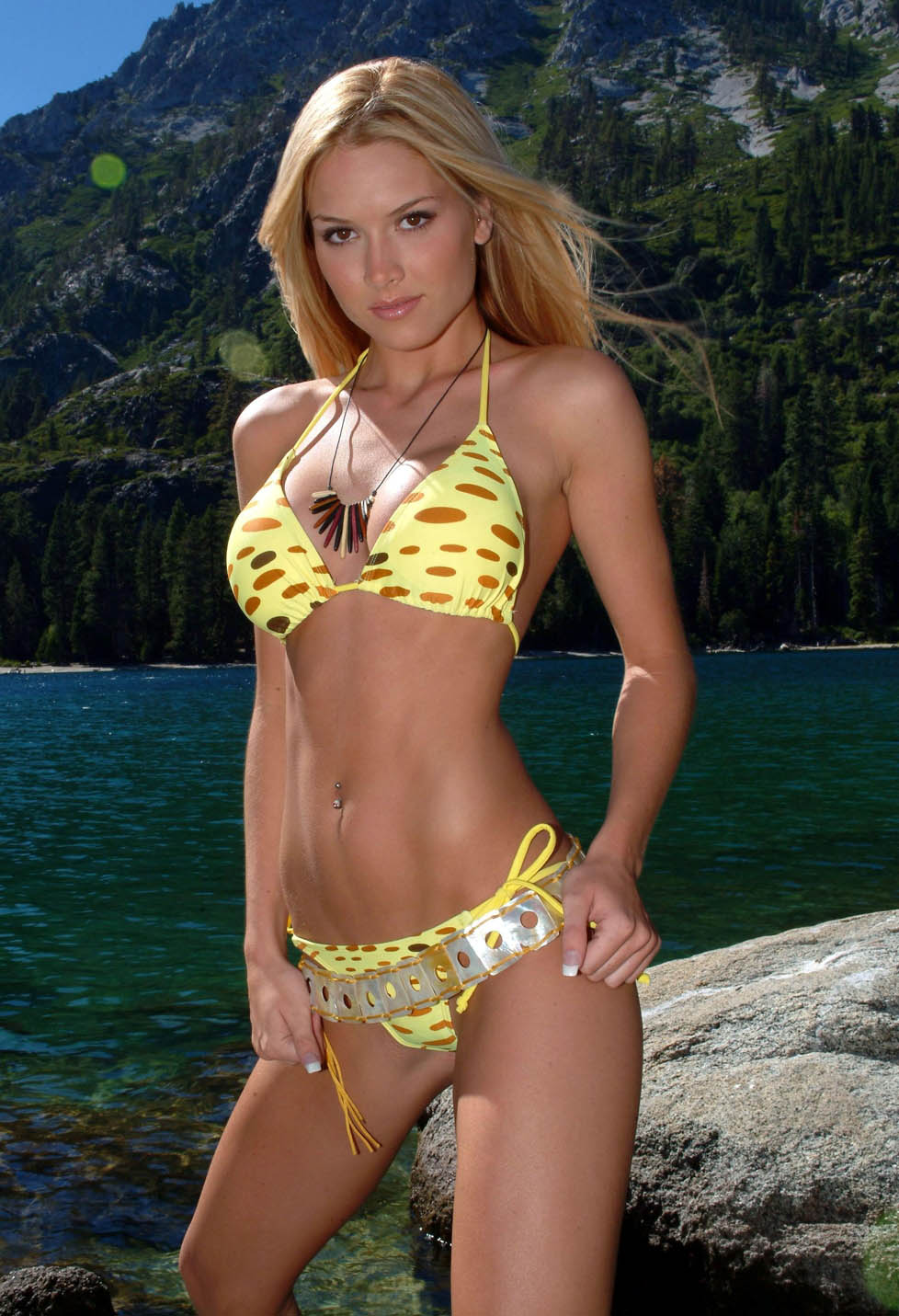 Oh, now I get it. She brings the sex appeal that Palin is too old and used up to provide anymore.
If they are smart they will just give the show to the comedian and the pageant winner.
After all what exactly does Palin really have to offer these days?
Well it certainly isn't the sexy.